Meet The
Team
We are committed to provide comprehensive care to the community, improving body, mind and skin wellbeing.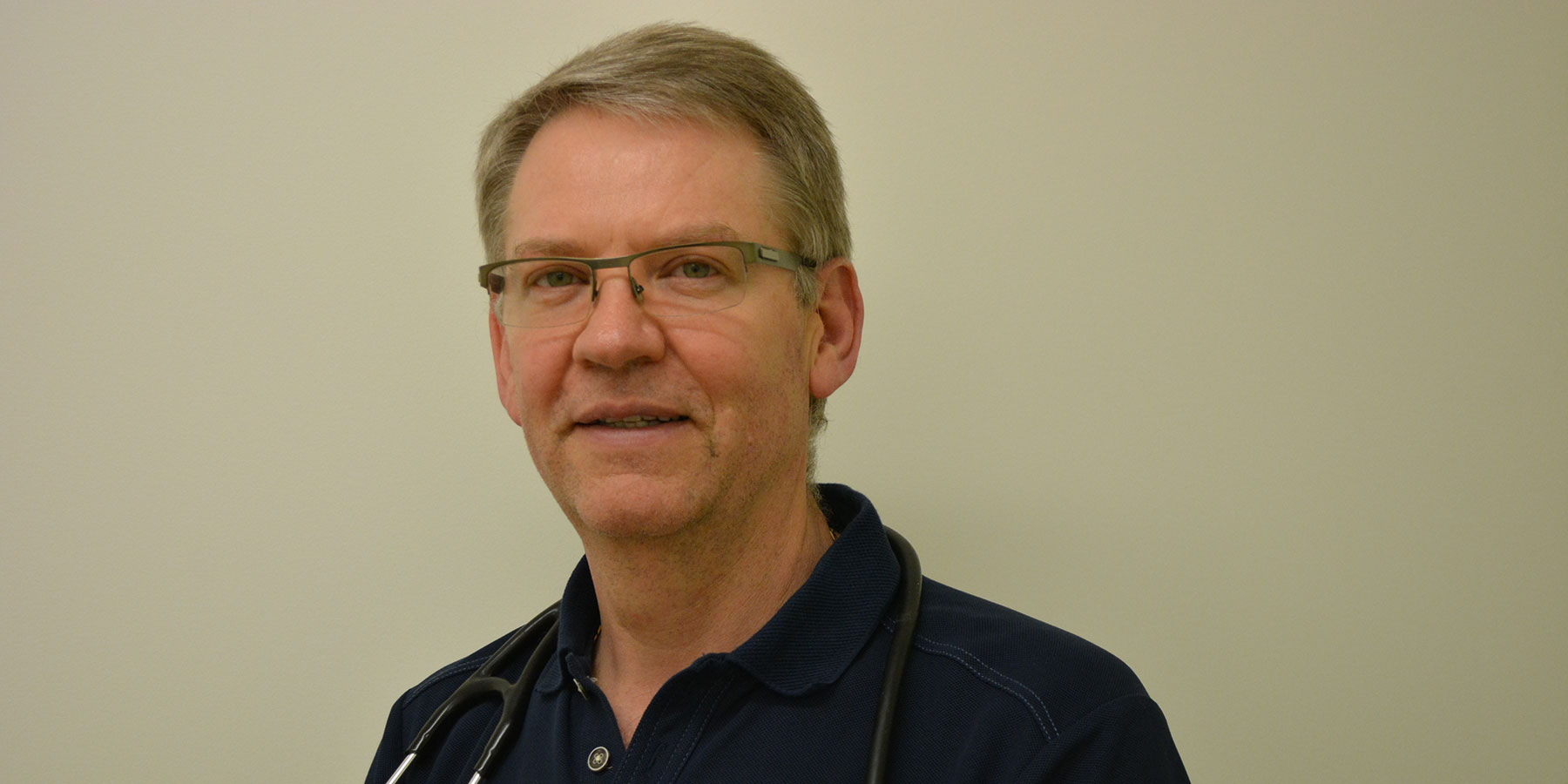 Dr. Hercules Duvel and his wife Esme now proudly own and manage Easy Street Medical Centre.They plan to be here for the long run!
Dr. Hercules Duvel studied medicine in South Africa and graduated from the University of Pretoria in 1989 obtaining a Bachelor degree in medicine and surgery – MBChB. He completed his Internship and military training. While in South Africa Dr. Duvel had extensive training in general medicine and general practice, surgical treatment and emergency care.
Dr. Duvel moved to Canada in 1992 where he worked as a Family physician in rural hospitals and practices. Dr Duvel completed the Certification in Family Medicine ( General Practice / Primary Care) in 1998.
Dr. Duvel with other partners owned and operated a medical practice in Spruce Grove, Alberta, Canada. Dr Duvel and Esme owned a medical spa , Novoderm Spa Laser and Cosmetic, offering skin treatments and cosmetic services as well as skin cancer treatments.
Dr. Duvel trained other doctors in the use of cosmetic treatments and procedures.
Dr. Duvel and his family relocated to Melbourne in December 2011. (Canada was nice but too cold!)
In 2012 Dr Duvel became a fellow of the Royal Australian College of General Practitioners.
Dr. Duvel worked in Melton, Victoria, in a large general practice, Westcare Medical Centre.
In July 2016 Dr Duvel completed the Masters Degree in the field of Skin Cancer at the University of Queensland (which he is very proud of!). Dr. Duvel does skin checks, skin cancer management as well as fairly advanced surgeries, and enjoys general practice especially chronic disease management and all facets of general practice.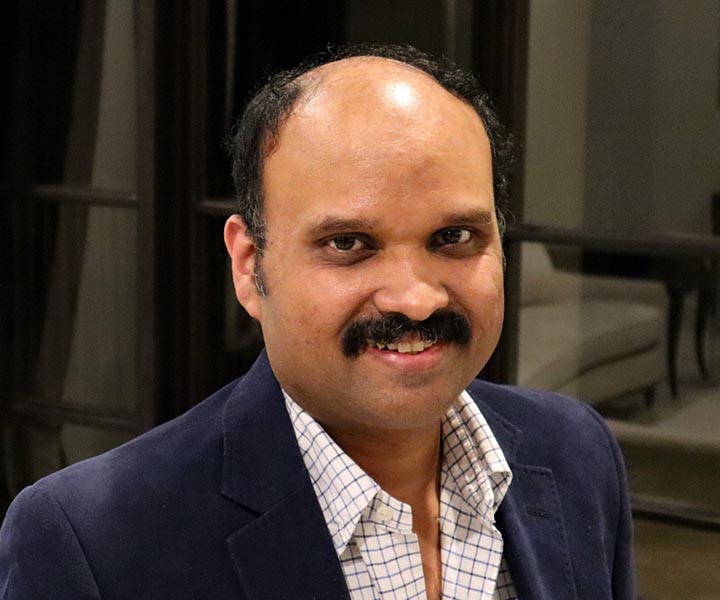 We are pleased to welcome Dr Boban Ramesan to the team at Easy Street Medical Centre.
He will be here Mondays and Wednesdays from 9 AM- 6 PM and will be available full time in a few months.
Dr Boban completed his undergraduate training in India in 2001. Completed training in Pediatrics and General Practice in the UK and has been a GP in Australia since 2008.
His special interests are:
Child Health
Mental Health
Diabetic and chronic care patients
Dr Boban loves drawing, cartooning, writing and all art.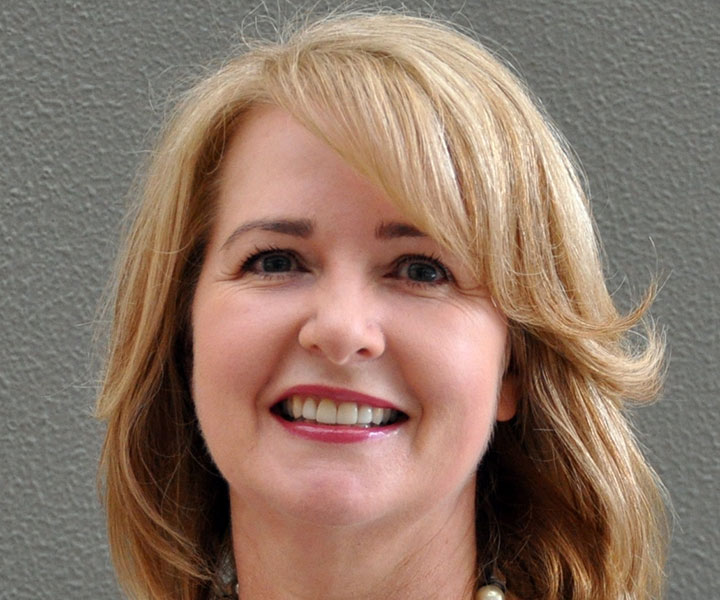 Esme Duvel is the practice manager at Easy Street Medical. She has a BSc(Ed) degree and trained as a teacher. She worked as a clinical trainer for 2 laser companies and has travelled extensively in Australia. She managed Novoderm Spa Laser and Cosmetic in Spruce Grove, Alberta, Canada and is familiar with business management. She has excellent skills and looks forward to serving our community.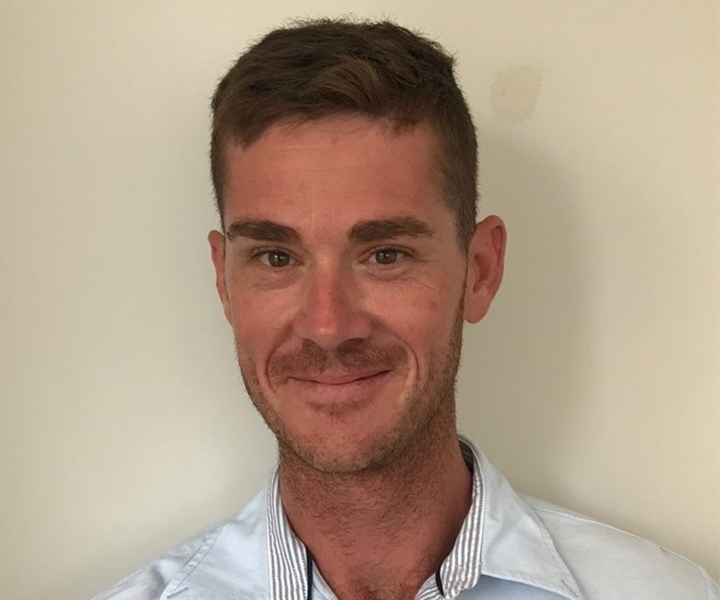 Easy Street Medical Centre would like to welcome the newest member of our team, Dr Peter Richter
Dr Richter has a strong foundation knowledge of medicine, emergency medicine and surgery. He has a special interest in chronic health management, skin checks and skin cancer management.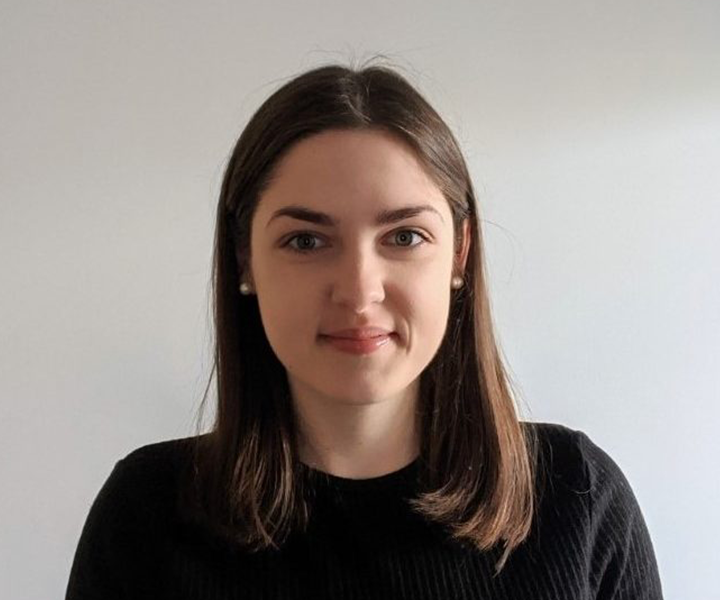 Dr Libby has a keen interest in Women's Health, children's health and mental health.
She also loves to bake and decorate wedding and celebration cakes!